Welcome to Student Support and Alumni Networks, a student-centered service available as a starting place for questions and concerns that you may encounter as a member of the SSW community.
For example, incoming students may have academic advising questions about the registration process, program plans, courseload, sequencing, types of university support available, options for revising/extending program plans to meet their individual circumstances, etc. While returning students may inquire about staying on track for graduation, meeting certificate requirements, and/or questions about spearheading an existing or new student organization to advance a social justice cause at SSW.
At Simmons School of Social Work, we are committed to your academic and professional development, progression, and performance. We support your learning, development, and special interests/activities in three critical ways: academic advising, career planning/preparation, and alumni networking.
For example, students may contact this office for support related to adjusting to academic-work/life balance or academic planning/guidance about a life event or personal situation (i.e., marriage, divorce, maternity, relocation, health, etc.) that may challenge, interfere, or disrupt academic well-being (i.e., Petition for Incomplete, Leave of Absence, Withdrawal from Program, etc.). And finally, questions about career paths in social work, fellowship opportunities, mentorship, and/or connecting with the SSW Alumnae/I Association or other professional development considerations may start in this office.
In addition, we have a number of University Services that may be useful to you, including: Writing Center, Accessibility Services, Counseling Center, Financial Aid, Important Links, and Health Center.
---
Sandra Bailly, MSW (She/Her/hers)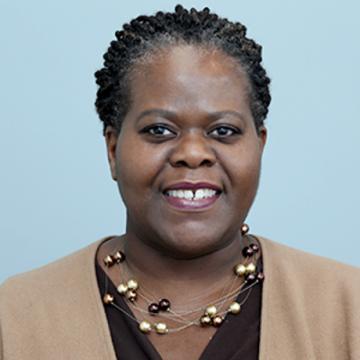 Associate Director of Student Support & Alumni Networks
Academic Advising & MSW Career Planning
Simmons School of Social Work
(617) 521-3951
[email protected]