This year Simmons joined colleges across the country to celebrate and recognize the value of our student employees for National Student Employment Week. While so many wonderful students were nominated, three students were selected as "Student Employees of the Year." Here's what their managers had to say about our winners:
Anastasia Maher (Manager – Kristen Wolf)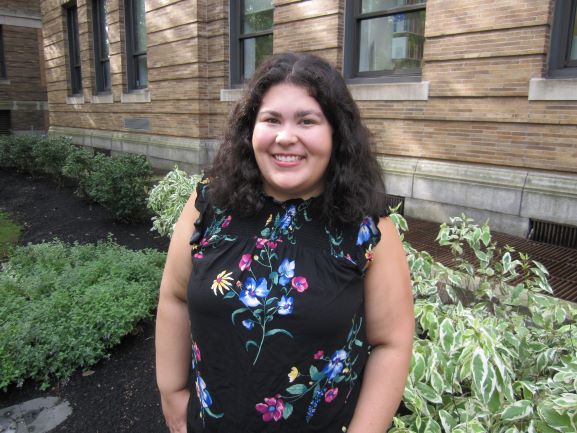 Anastasia (she/her) is such an asset to the Undergraduate Admission team! She first served as an Ambassador (tour guide) in our office and became an Admission Fellow as a senior. Anastasia is usually the first to volunteer when our office has projects outside the parameters of the fellow position. Often, prospective students are nervous about visiting campus/interviewing with her, and her energy immediately puts them and their families at ease.
Jessie Andrew (Manager – Corinne Holroyd)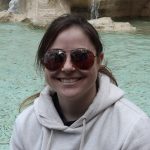 Jessie has been a pleasure to work with for the past three years. She has been a reliable employee with her hours and is conscientious of the workload in Student Financial Services. Her work ethic is one of the strongest among the student employees I've worked with as she completes all tasks with focus and dedication. She consistently checks in with the Student Financial Services front desk and me in case there are tasks outside the norm that need completing. Whether or not there are additional tasks beyond her usual list, she takes them in stride, as a true team member. We are sad it's her senior year as her presence and positive work will be missed in the office.
Lindsay Berube (Manager – Julie Jurgens)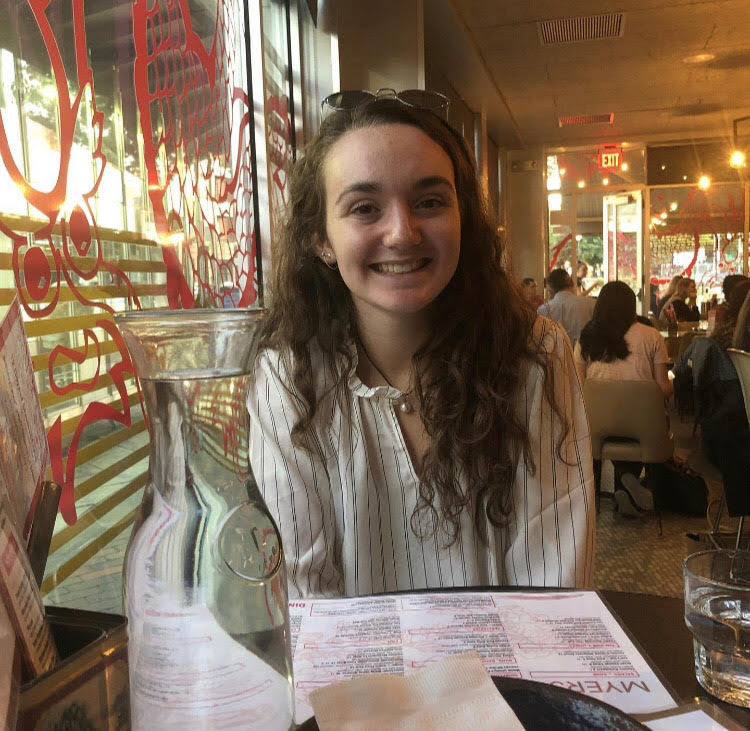 Lindsay first joined our team as a freshman nursing student performing work-study in our lab. Despite her lack of prior lab experience, she learned new techniques quickly and has consistently demonstrated punctuality, reliability, and professionalism. She communicates clearly, approaches her work with optimism, and has never once complained about the tasks she's given, despite being mundane or technically challenging at times. She has contributed to a number of versatile projects and approaches learning new tasks with enthusiasm. Lindsay's work ethic is indefatigable; she has consistently held down 2-3 jobs and manages these responsibilities on top of her school work and clinical responsibilities as a nursing student. We are incredibly grateful to have her as a member of our team and are proud of all her accomplishments. We look forward to seeing what she will achieve in her nursing career.