Questions about your first year at Simmons? Reach out to Alicia LaPolla, our Assistant Dean of First Year Programs.
Fast Facts about Alicia
Tell us about your role at Simmons.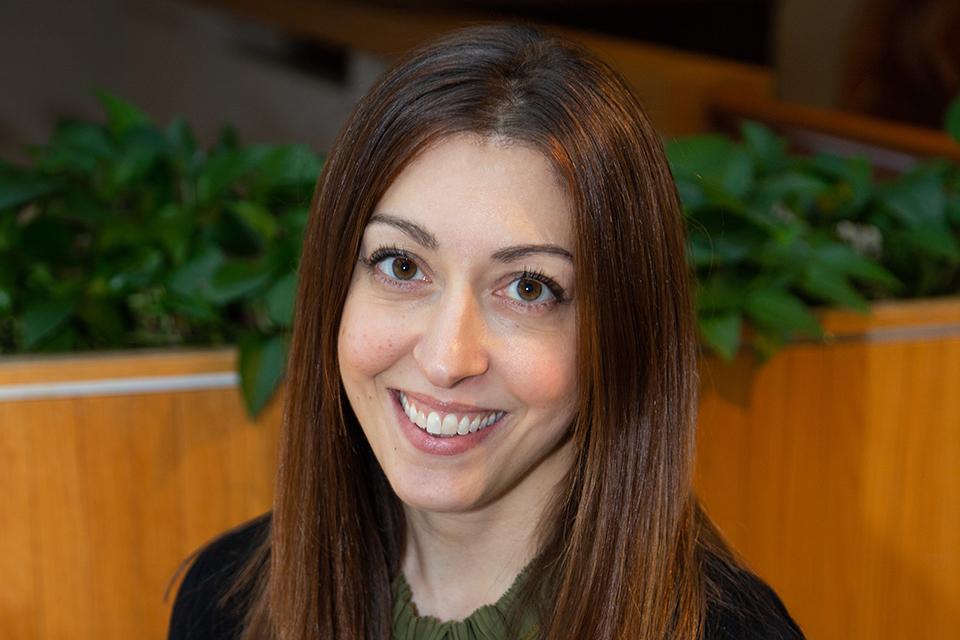 I'm the Assistant Dean of First Year Programs, working with first year students to navigate the transition to college, which can be so exciting and challenging at the same time.
What advice would you give to students considering Simmons?
Think critically about what you want out of your college experience, but also keep an open mind. It can be difficult to know what a college is like until you've been on campus for a few months. Embrace the unexpected and allow yourself to explore all kinds of fields of study, organizations, and groups of friends.
How can students get in contact with you?