The Multicultural Center advises all Cultural Affinity, Identity-Based, and Faith/Religious Based student organizations focused on creating affinity space for particular social identities while serving as an educational resource to the Simmons Community. Our student leaders are exemplary at creating meaningful opportunities and contributing to the equity work at Simmons. These organizations are known as The Collective.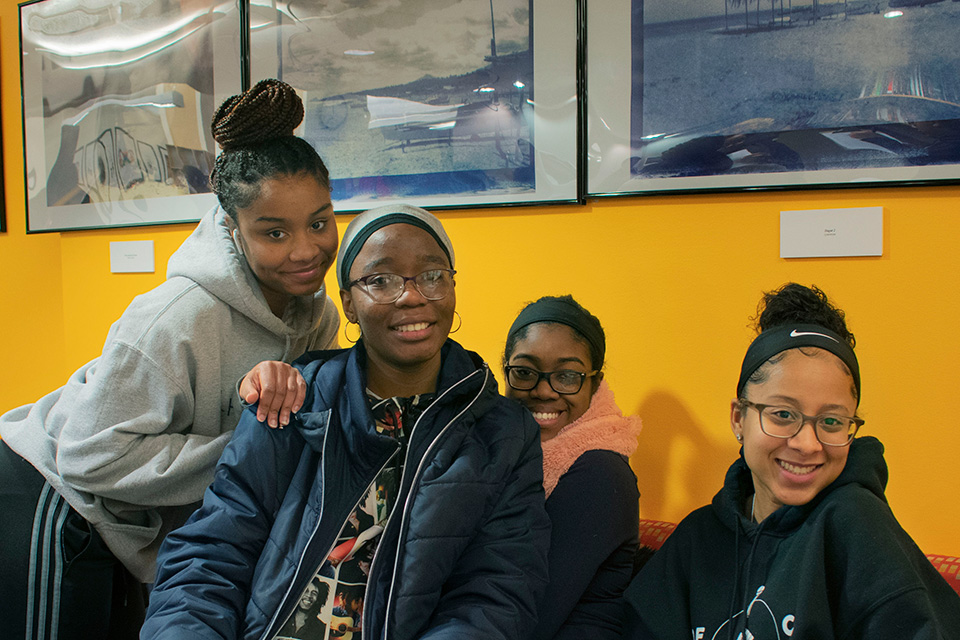 Below you will find a list of some organizations that fall under the Center. This is not an exhaustive list as new organizations are created throughout the year.
African-Caribbean Student Union (ACSU)
Alliance
Asian Student Association (ASA)
Black Student Organization (BSO)
Simmons Hillel
Simmons islamic Society (SIS)
Simmons Christian Fellowship (CRU)
Multicultural and International Student Organization (MISO)
Organización Latino Americana (OLA)
Sexuality, Women, and Gender Center (SWAG)
South Asian Student Association (SASA)
Student Organization on Disability Awareness (SODA)
Trans and Non-binary Collective (TANC)
Interested in joining a Collective organization or creating a new one, please email the Multicultural Center at [email protected] and we will begin the connections!