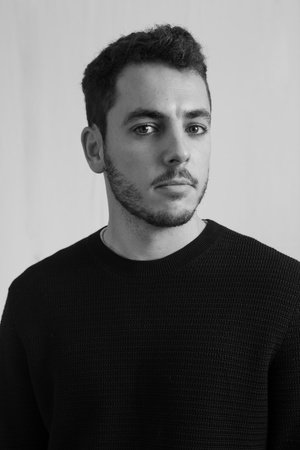 We would like to invite you to a conversation with Daniel Sherrell, author of Warmth: coming of Age at the End of Our World presented by the Warburg program for the Worldwide Teach-in on Climate and Justice.
The Zoom event will take place on March 30, 2022 from 9:10am-10:15am.
We look forward to seeing you there!